Que's direct digital Cruse Scanner captures artwork with such ultra-high resolution that you can reproduce art with the same clarity and intensity as the original. Mere digital photography cannot match the resolution, lighting, or distortion-free quality of our Cruse scans. We can:
scan large images (up to 72"x 48"x 14")
scan dimensional objects
capture the texture and relief of oil paintings and multi-media artworks
create unbelievably sharp, high-resolution digital files for archiving and reproduction
maintain focus and accuracy, even when scanning in-frame artwork
create museum-quality giclée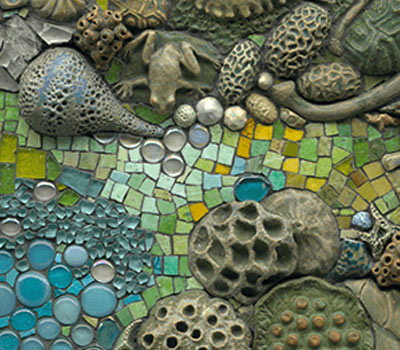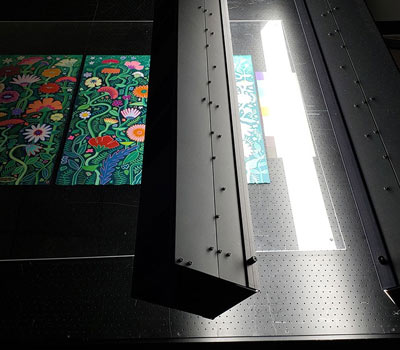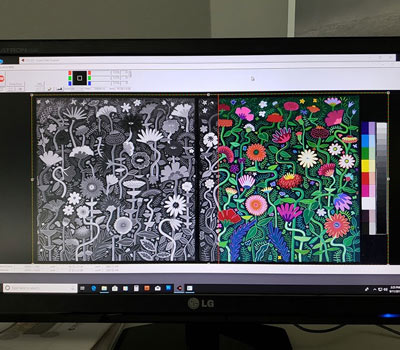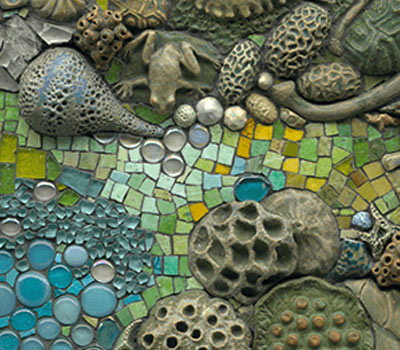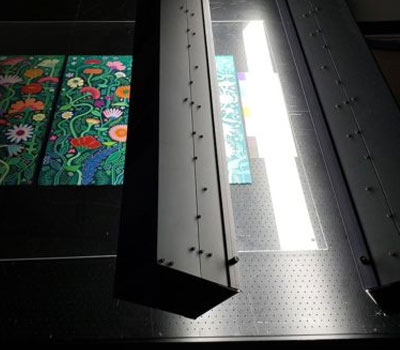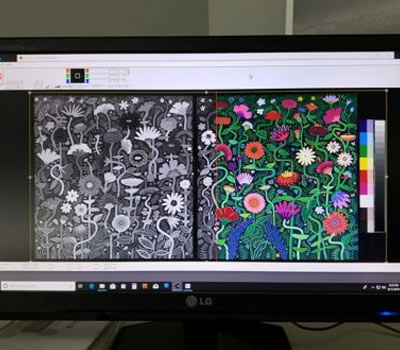 All of our cutting is done with the precision of CNC technology. Out of a wide selection of substrates, from simple corners to custom shapes, Que can produce what you need to make your project perfect.